Oathkeepers USA
We Honor Our Constitutional Oath!
The OathKeepers are a group of proud American Patriots who are dedicated to upholding the constitution of the United States.  Our members have a long history of service to the United States as military, law enforcement, first responders and service oriented citizens, and continue to serve through community service, volunteer and emergency support.
Traditionally our mission has been to provide support in disasters to all those who need it, support search and rescue operations,  assist law enforcement, and provide public education for emergency preparations.
Recently our mission has changed somewhat to meet current challenges, becoming a rapidly growing organization of Americans who want to have a say in the direction of our country, as such we have become more politically aware and active.
We have become increasingly concerned with the actions of our federal, state and local governments, news and social media companies, as well as the obvious bias of our federal agencies.  The Oathkeepers has become a primary target of corrupt groups who are out to damage and destroy Amercian freedom and liberties.   As such we need the support of honest and ethical American's who want to fight against this corruption.
We invite you to find out the truth about our organization and members, and if you are interested in supporting or joining our cause, we would be honored to serve alongside you!
Contact us
Donate
OathKeepers is a non-political, constitutional service organization, composed of skilled volunteers that include current and formerly serving military, police, first responders, and trained civilians.   Our mission is to provide support services to our communities in the event of natural disasters, economic stress or unrest, and unforeseen emergencies.  We take pride in executing that mission with professionalism, courage and honor.
OathKeepers are committed to the protection and security of those in our local communities.  We do this by educating citizens in food preparation, medical and security skills training, as well as disaster and emergency support. The OathKeepers organization supports the right of individuals to peacefully protest, however it does not participate in illegal or violent actions.  We believe that our constitutional oath is paramount, and as such we will not obey, support or execute unconstitutional orders … or those executing those orders.
OathKeepers is not a militia, although we support the right of others who are so inclined.  Each member has pledged an oath to "defend the Constitution against all enemies, foreign and domestic", and that oath is central to our organization. The oath, mandated by Article VI of the Constitution, is to the people of the United States … not to politicians or organizations.  We hold the Constitution to be the supreme law of the land and we support the rule of law.  We welcome those who are like-minded to join our ranks.
OathKeepers welcomes current serving and veteran military, police and first responders to join our members, and to inspire civilians to serve.  We strive to honor those who have served through our actions and deeds.  We hold ourselves to a higher standard, with our motto being "Not on our watch!"
OathKeepers is the largest Constitutional Service Organization in the United States.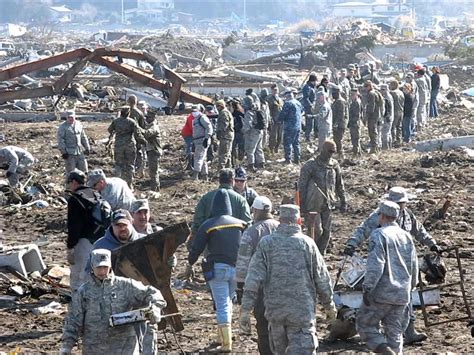 Natural Disasters
Earthquakes, tornadoes, fires, wind storms, floods.  When these event happen, we will support those in need through medical, search and rescue, and emotional support.
OathKeepers have provided support and security in almost every disaster that has occurred in the US and territories in the last 10 years.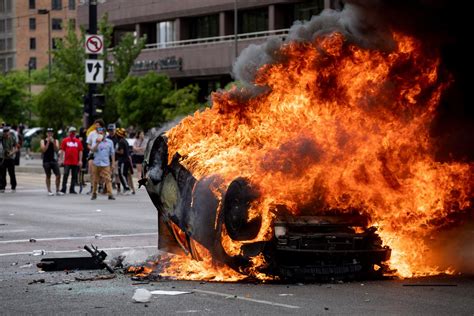 Civil Unrest
We must be able communicate freely regarding our political, religious and cultural beliefs, without fear of retribution and violence.
In this unstable political climate, we believe that the constitution is critical to allowing citizens to protect themselves and their families from those who aim to remove your freedoms and harm our way of life.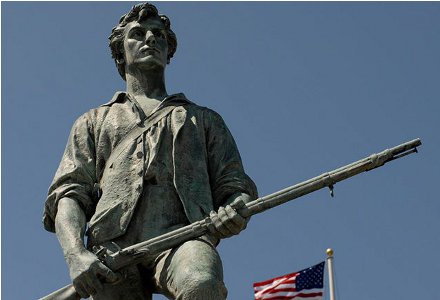 Community Education
We are available to provide service to our community through teaching neighbors how to prepare for almost any emergency.
We have trainers available to instruct on food storage, medical skills, shelter, neighbohood watch and neighborhood watch/security programs.  We do instruct on basic firearm safety, if required, but will refer those interested in focused training to qualified instruction.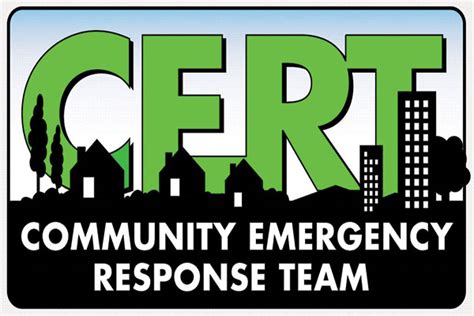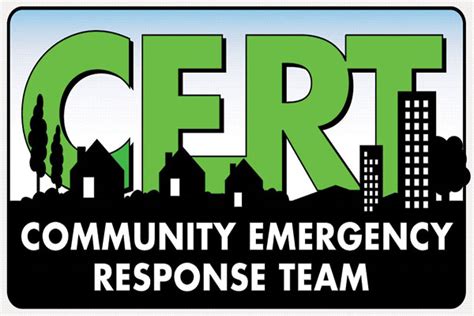 CERT Trained
To ensure the highest level of certification, we encourage our members to become CERT Qualified.
The Community Emergency Response Team (CERT) program educates volunteers about disaster preparedness for the hazards that may impact their area and trains them in basic disaster response skills, such as fire safety, light search and rescue, team organization, and disaster medical operations. CERT offers a consistent, nationwide approach to volunteer training and organization that professional responders can rely on during disaster situations, allowing them to focus on more complex tasks. (ref: Ready.gov)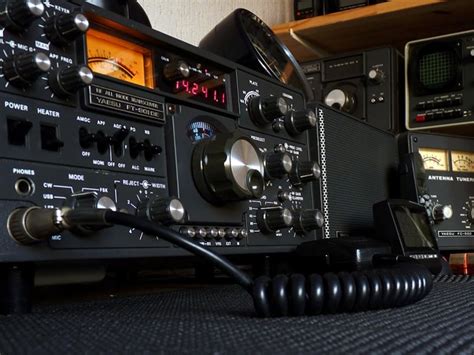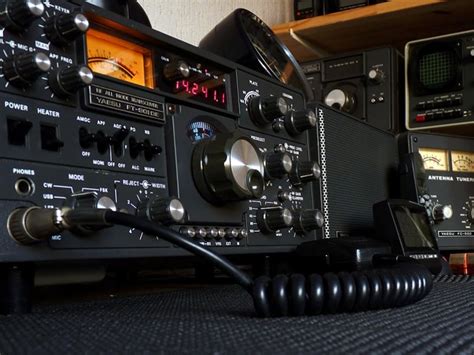 Communications
One of the most critical aspects of dealing with an emergency, is being able to communicate effectively with your volunteers, government agencies, and outside services.  Unfortunately standard communications often are damaged during emergencies and unable to function.
OathKeepers maintains a cadre of skilled communications professionals, who use Short and long range radios to establish communication networks with local and domestic services.   We require our communications specialists to be HAM radio licenced at a technicians level as a minimum.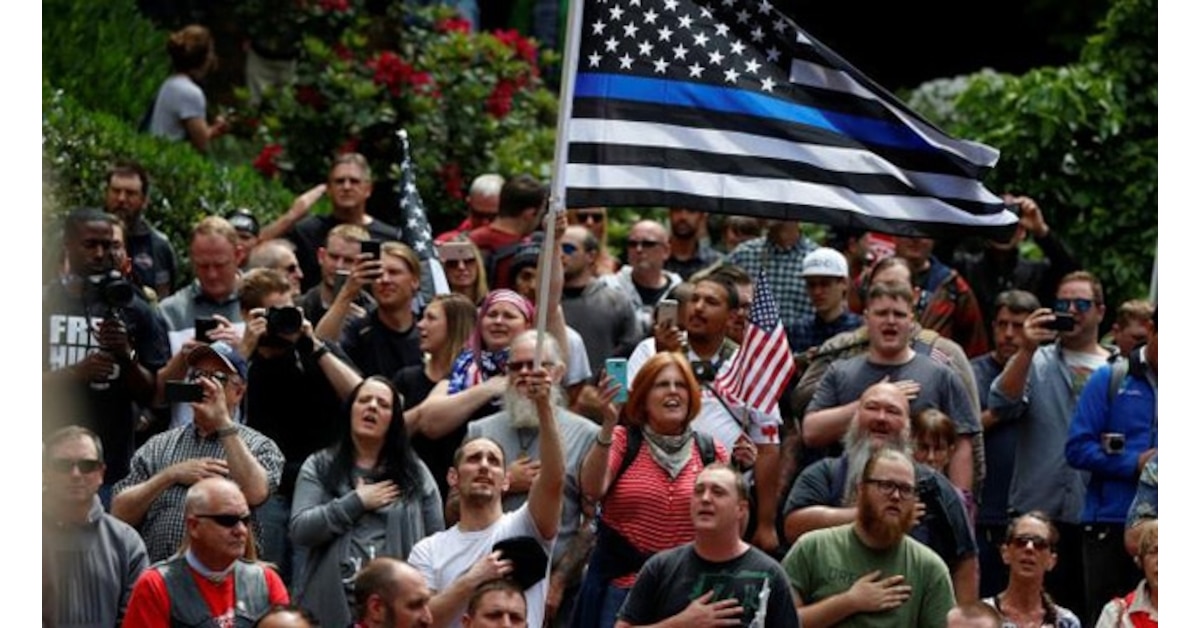 Community Protection Team
The CPT is a critical part of our Constitutional mission and provides  security, upon request, during natural disasters, economic stress and unrest.
This team is made up of military and Law Enforcement veterans, and skilled civilians who rescue, support and  protect those who are in need.
This team has distinguished themselves by protecting emergency personnel during such emergencies as Katrina, Houston, Panama City, Miami and Peutro Rico , where criminals attacked those escaping the damage.  CPT members also protected persons, communities and businesses during the Micheal Brown Riots, Ferguson, and UC Davis.
Learn:  Community Skills Development education
Many of us can recall recent events in which the lack of preparation from persons and civil leaders have caused distress for members of the communities.  We feel strongly that everyone should be prepared for local emergencies such as fires, floods, earthquakes and even civil unrest.
Utah OathKeepers have a strong history of providing support and skills training for local communities in order to be better prepared.  We have served in the past in situations  such as Hurricane Katrina and the Houston floods, emergencies in Panama City, Miami, Puerto Rico, and the Michael Brown situation, as well as UC Davis – Sacramento.
Available training can include emergency medical, ham radio communications, food storage and preparation and community watch programs.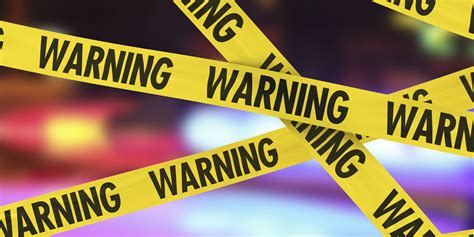 WARNING
A number of fake Oathkeeper websites have been recently discovered.  Beware of any website that is not linked and approved by the National Oath Keepers website (oathkeepersusa.com).