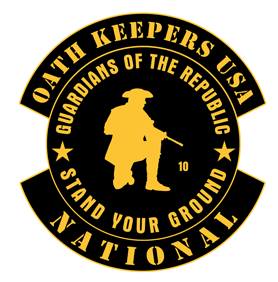 We need your support!
Your Donation helps support Constitutional services.
Oath Keepers USA would like to thank you for your important contributions.  These funds help our organization support and educate local communities,  develop key member skills, and ensure Constitutional protection activities continue.
An Oath Keepers USA member may contact you regarding your contribution to ensure it is processed correctly.  If this occurs, we will not ask you for bank account or credit card information.  We will confirm the contribution amount and provide you with information for you to complete your transaction.